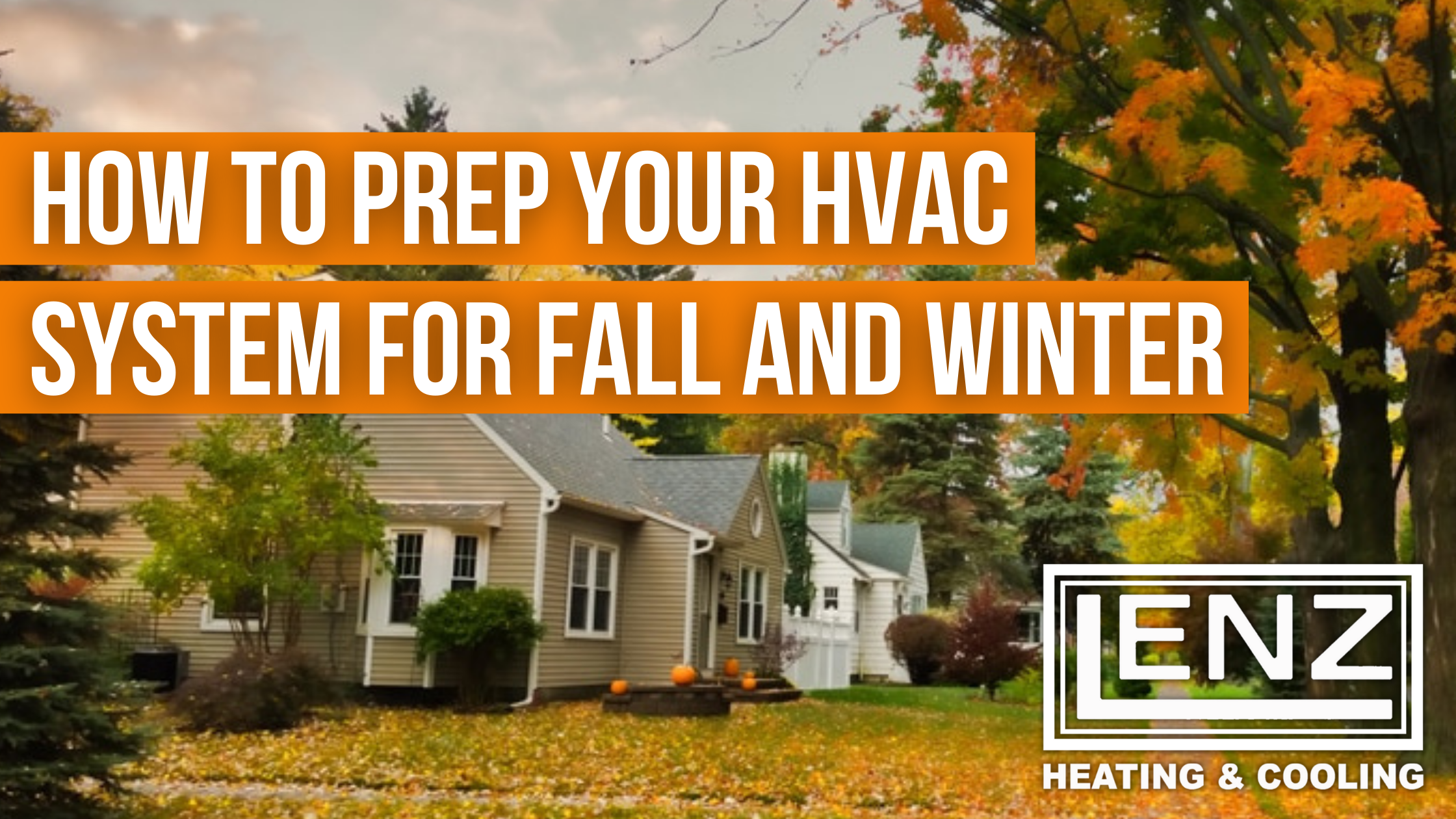 It is generally a good idea to consider doing some basic maintenance on your air conditioning and heating system at the beginning and/or end of every heating or cooling season. This is our recommended Fall checklist to prepare your home and your HVAC system for the upcoming winter season.
We'll start by going over the steps to prepare your outdoor HVAC unit:
Clear all debris from around the condenser coil such as leaves sticks, grass, and shrubs.
Clear debris from exhaust vents and ensure that they will not get covered up by deep snow or mulch.
Hose out and wash the outdoor coil with your garden hose to remove cottonwood and other debris
If you feel the need to cover your air conditioner, we recommend a Top Cover that prevents leaves and other debris from falling in through the top of the unit. NEVER COMPLETELY WRAP YOUR AIR CONDITIONER, THEY ARE DESIGNED TO WITHSTAND INCLEMENT WEATHER!
Next, we'll take a look at the indoor HVAC equipment:
Replace your indoor air filter (1" Filter = Replacement every month, 4" Filter = Replacement every 4 months).
You should also change the indoor humidity filter (humidifier pad), if applicable.
When the weather is cool enough, reset your thermostat for heating, and if it is programmable, reprogram for the new season. You can save on your energy bills with a programmable thermostat. Ideally you would want the house to drop in temperature while you are not home, but not so much that it requires a back-up heat source to satisfy.
Check indoor coil drain line connections.
Clean floor and/or ceiling vents.
If you moved any furniture, rugs or wall hangings recently, make sure they are not covering up the vents that supply warm air to the rooms.
Inspect your doors and windows for any noticeable air gaps that could cause energy loss when it gets colder. It is easier to repair these now before it gets really cold.
Reverse the direction of your ceiling fans to counterclockwise in order to move the warmer air down from the ceiling and from upper halls and stairwells into the living space.
An HVAC professional should perform maintenance on your system twice a year–Spring and Fall.
This inspection is meant to detect any potential problems that could affect your unit during either of the seasons. The professionals inspect your filters, electrical switches, belts, contacts, motors, safety switches, gas pressure, and refrigerant levels. Finding problems early on can save you big in the long run. Having your unit stop working in the middle of winter due to poor pre-fall and winter maintenance is no fun. For this reason, preventative maintenance measures are important.
To take proper care of your furnace, call the professionals at Lenz Heating and Cooling. Our certified technicians will make sure that your unit runs smoothly, no matter what. Contact us at 515-225-6446 to schedule your Fall maintenance checkup!