HVAC Financing

Available with Lenz Heating & Cooling

Lenz Heating & Cooling, with unmatched customer service, makes financing a breeze.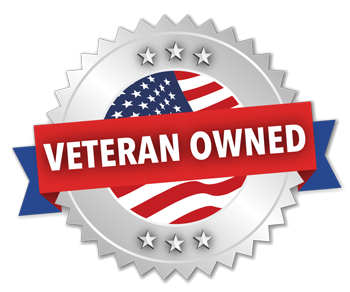 Preapproved Financing for Your HVAC
As a family-owned and operated HVAC company, Lenz Heating & Cooling ensures you receive top-quality professionals and expertise along with unmatched customer service. Al Lenz, founder and owner of Lenz Heating & Cooling, has provided residential air conditioner and furnace services in the Des Moines community and surrounding areas in the state of Iowa since 2009.
Ask About All of Our Financing Options
Check out the 18-months deferred-interest plan!

Quality, Affordable HVAC Services
Our "To the Penny" Pricing guarantee is just that—you'll never pay a penny more than our original quote for your HVAC repair or installation. Lenz Heating & Cooling is more interested in fostering long-term customer relationships than making money, which is why we provide free estimates for every service request and never bill you for trip charges, diagnostic fees, or overtime fees.

Affordable, 24-hour Emergency Service
Has your air conditioner ever stopped working during the hottest day of the year? Give us a call day or night—even on weekends and holidays—and we'll take care of your air conditioner and furnace. Your HVAC system determines the comfort and safety of your home; therefore, you shouldn't be nickel and dimed to meet basic needs. We believe in affordable heating and cooling services to maintain your family's health and peace of mind. You'll never be charged extra for service calls outside of regular business hours or overtime fees.

Superior Customer Service
Our customers are our number-one priority. Because we want to ensure the highest level of comfort, health, and safety in your home,
we offer a free second opinion on equipment replacements or repairs
that you've already had a different heating and cooling company look at. Each of our technicians adheres to our philosophy of honesty and integrity. You can trust you'll receive the best HVAC service with no pressure and no obligation. Whether you live in Des Moines, Urbandale, West Des Moines, Winterset or the surrounding areas, the HVAC professionals at Lenz Heating & Cooling are here for all of your furnace repairs, installations, or maintenance services.
Request your free quote today!