Furnace

Repair

For a highly trusted furnace repair provider in Des Moines, IA, look no further than Lenz Heating & Cooling.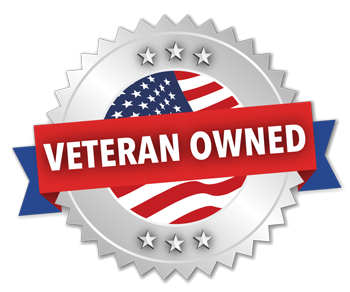 Furnace Repair Company Serving the Des Moines Area
Here in Des Moines, our furnaces work extra hard during the winter months. We all know how cold it can get in Iowa, and it's important that you have a reliable furnace that is prepared to keep you and your family warm all winter long. No matter how well you maintain your furnace over the years, eventually, there will come a time when you must bring in a pro to repair it. Our experienced Lenz Heating and Cooling technicians have more than 100 years of experience among them. As a Veteran-owned and family-operated company, we treat all our clients with respect, understanding, and personalized care from start to finish.
Furnace maintenance should be scheduled and performed in the fall before your furnace starts working hard. Any heating issues, no matter how big or small they may seem, deserve to get checked by an HVAC professional ASAP. If you wait until the unit stops working completely, it can result in an increased cost for repairs and a potential premature system replacement.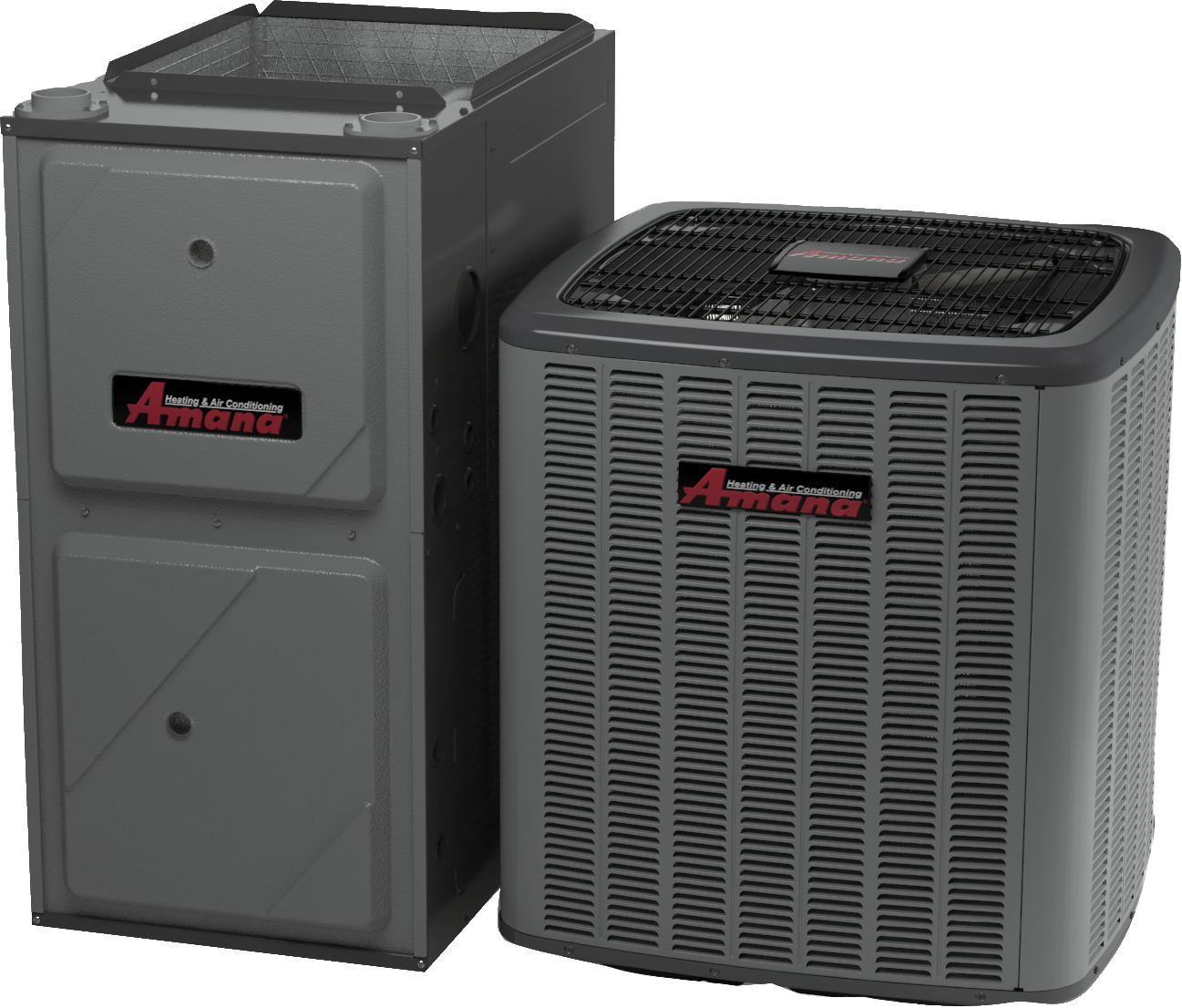 Here are some signs your furnace is in need of repairs:
Loud noises
A drop in temperature
Fluctuating temperatures
Uneven heating
Short run times
Strange odors from the system or vents
Any of these issues can lead to a system break down. For example, a system that shuts off too soon may only have a small issue with the limit switch. But if you don't have this repaired, the frequent starting and stopping of the unit can cause other components to struggle. There is always a potential for your broken furnace to emit carbon monoxide which could put the health of you and your family at risk.
Why Choose Lenz Heating & Cooling for HVAC Services?
If you suspect that your furnace is struggling, there are a few troubleshooting tips that you can try before calling in a professional.
Step 1: Make sure your system has power. To do this, you will need to check your breaker box to determine if any breakers have been tripped.
Step 2: Inspect your filter and replace as needed.
Step 3: Check your thermostat. Most brands of thermostats will alert you when the batteries need to
be replaced.
Step 4: Reset the furnace by turning off the "EMERGENCY SHUT OFF" switch. Give your system about 10 minutes to reset and then turn the switch back to the on position.
If these tips don't get the system running again, the next step is to call the professionals at Lenz Heating and Cooling. Our furnace repair services are second to none, and you'll be able to enjoy your repaired unit in no time if we're on the job. We know that heating repairs don't always happen at the most opportune times, which is why we're available 24/7 for emergency furnace repair situations.

Quality, Affordable HVAC Services
Our "To the Penny" Pricing guarantee is just that—you'll never pay a penny more than our original quote for your HVAC repair or installation. Lenz Heating & Cooling is more interested in fostering long-term customer relationships than making money, which is why we provide free estimates for every service request and never bill you for trip charges, diagnostic fees, or overtime fees.

Affordable, 24-hour Emergency Service
Has your air conditioner ever stopped working during the hottest day of the year? Give us a call day or night—even on weekends and holidays—and we'll take care of your air conditioner and furnace. Your HVAC system determines the comfort and safety of your home; therefore, you shouldn't be nickel and dimed to meet basic needs. We believe in affordable heating and cooling services to maintain your family's health and peace of mind. You'll never be charged extra for service calls outside of regular business hours or overtime fees.

Superior Customer Service
Our customers are our number-one priority. Because we want to ensure the highest level of comfort, health, and safety in your home,
we offer a free second opinion on equipment replacements or repairs
that you've already had a different heating and cooling company look at. Each of our technicians adheres to our philosophy of honesty and integrity. You can trust you'll receive the best HVAC service with no pressure and no obligation.
Whether you live in Des Moines, Urbandale, West Des Moines, Winterset or the surrounding areas, the HVAC professionals at Lenz Heating & Cooling are here for all of your furnace repairs, installations, or maintenance services. Request your free quote today!