Trusted Heating

& Cooling Services

Lenz Heating & Cooling is proud to serve Des Moines and the surrounding areas including Creston and Winterset with superior customer service in the heating and cooling industry.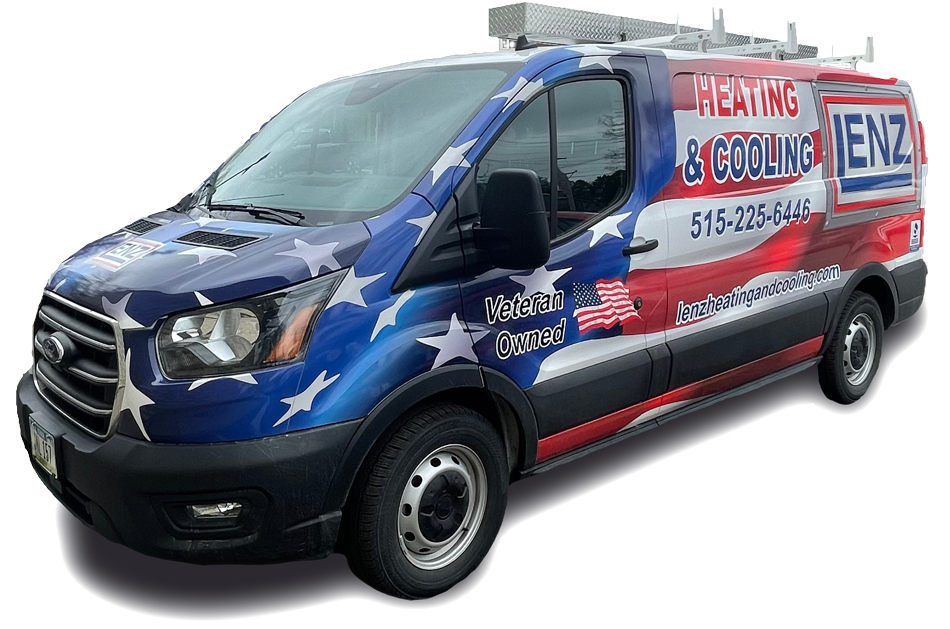 HVAC Services
We are here for you 24 hours a day, 7 days a week. As a full-service heating and cooling company, we offer name-brand products, knowledgeable technicians, and great pricing or financing on all our products and services.
Air Conditioner Replacement/Repair
It never fails that your air conditioner breaks down on the hottest day of the year. With 24/ 7 emergency service available, Lenz Heating & Cooling provides prompt, efficient A/C repairs for the Creston, Winterset, and Des Moines areas. To avoid any unexpected, costly repairs, be sure to change the air filter regularly and schedule your air conditioner tune-up at least once a year. If the repair is going to amount to half the cost of a new air conditioner, you should replace the unit. We install Amana/Goodman air conditioners.
Give us a call any time—we don't inflate our rates for evenings or weekends. Lenz Heating & Cooling prides itself on honest, thorough workmanship; you'll know exactly what the repair will cost before we begin any work.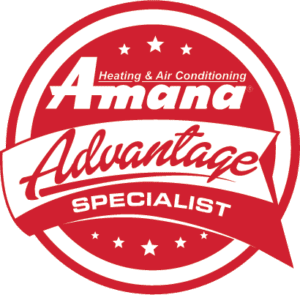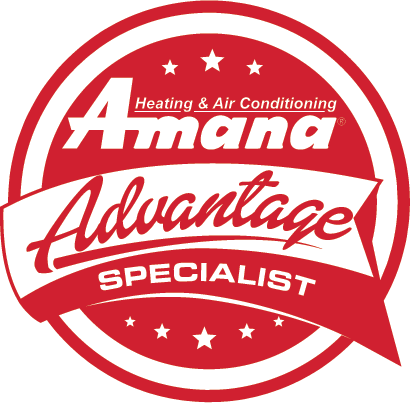 Furnace Replacement/Repair
Is it time to upgrade your furnace? Furnaces typically last 15 to 25 years, and new furnaces are more energy efficient now than they ever have been before. Lenz Heating & Cooling is happy to provide installation services and financing options for your new furnace in Creston, Winterset, and the Des Moines metro area.
If your existing furnace is improperly installed, it could reduce your system's efficiency up to 30 percent, costing you more on utility bills and potentially shortening the equipment's lifespan. Almost half of the energy used in your home goes to heating and cooling, so make sure to contact our professional technicians to ensure the appropriate-sized furnace is installed right the first time. We install Amana/Goodman furnaces.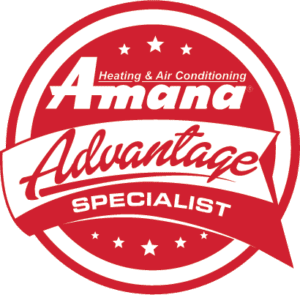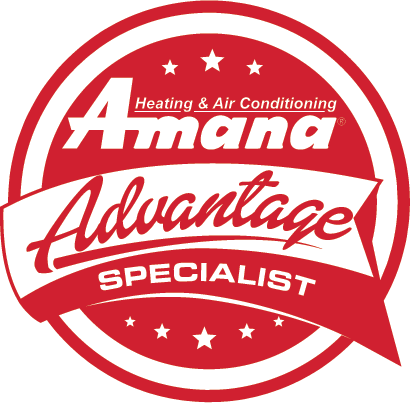 Are you looking for an energy efficient solution to your heating and cooling? Heat pumps now come with tax benefits and incentives as they are one of the most energy efficient ways of keeping your home cool in the summer and warm in the winter. Lenz Heating & Cooling is always available to provide installation and repair services for your new heat pump in the Des Moines metro area and surrounding towns!
Heat pumps can lower your energy bills, improve your air quality, provide safer alternatives to heating and cooling systems, and use less energy than air conditioner units. Contact us to learn more about the benefits of a heat pump in your home!
We install Amana brand heat pumps.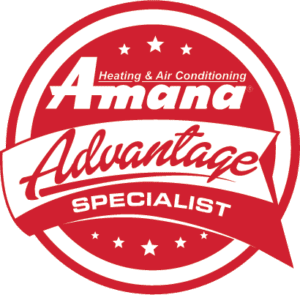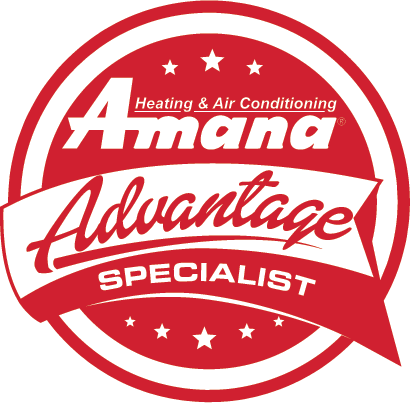 Water Heater Installation
Have you been taking cold showers? Then you're in luck because Lenz Heating and Cooling is currently replacing water heaters!
Did you know that the water heaters we purchase from our suppliers are equipped with twice as much insulation as a water heater you would purchase from a home improvement store such as Lowes or Home Depot? This means that our water heaters operate longer and more efficiently.
Due to the fact that we aren't plumbers, we do not repair water heaters unless we installed it. We install Rheem and Ruud brand water heaters.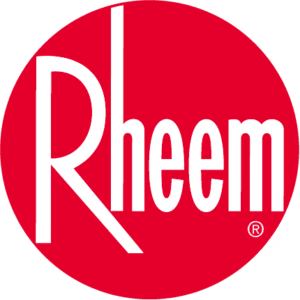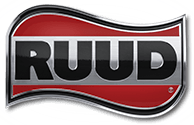 Additional Services
Not only do the technicians at Lenz Heating & Cooling repair and install air conditioners, furnaces, and water heaters, but our team also serves as consultants for all your HVAC questions. From recommending which type of filter your furnace needs, to explaining the benefits of a whole-home humidifier, Lenz has you covered. Ask about our additional products and services, including programmable thermostats and Aprilaire Whole-Home Humidifiers.
With all the things you have to worry about as a homeowner, your HVAC system shouldn't be one of them. The professionals at Lenz Heating & Cooling are licensed, bonded and insured. Let the Lenz Heating & Cooling technicians of Des Moines help keep you and your family comfortable year round during the harsh Iowa winters and sweltering summer months. Call us today!